*Raises hand.* Yes, I am the mom that loves to find alternatives to giving out candy and I hand out non-candy Valentine's Day treats as much as possible. Yes, I still allow them to have some candy, but I try to limit it (you know, to prevent extra trips to the dentist and all.). These seed packet Valentines are still one of my all-time favorite non-candy Valentine's Day treats to hand out since I created them a couple years ago.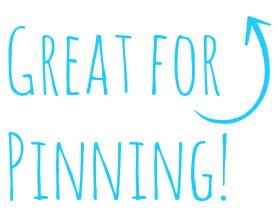 Valentine's Day.
It's one of my favorite days of the year. It isn't because we make a big deal about it, because that is far from reality (in fact, my husband won't even be home this year to celebrate with me), but I love that it gives our kids and us an extra opportunity to show love to others and to serve others.
Read Not Loving Valentine's Day? Consider This…
I was racking my brain to think of something that would be just as fun as candy to receive, not go to waste or cost a ton, and offer a learning opportunity along with it.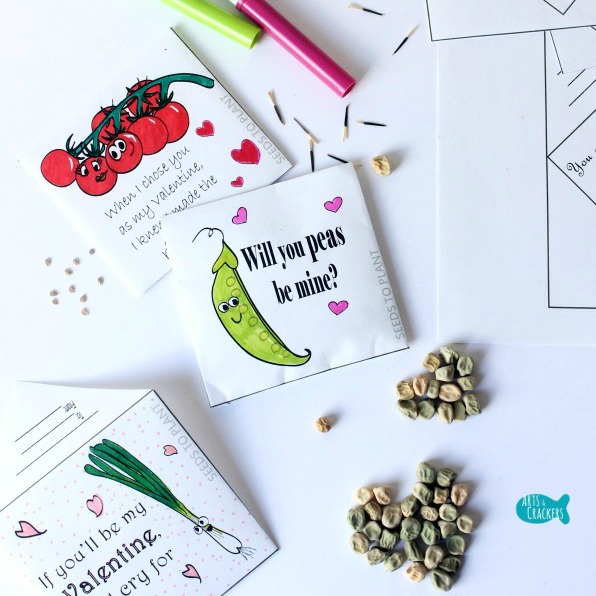 I wanted something:
Unique
So much more than a toy or a lollipop
Educational
Affordable
Seed Packet Valentines!
These non-candy Valentines are so simple to make and are a non-candy gift that keeps on giving. And I'll admit…some of them are a little bit "corny"… (but that's kind of the point, right?).
Seed packet valentines present opportunities to learn about:
photosynthesis
gardening
responsibility
AND kids will often at least try fruits and vegetables they grew themselves!

Bonus: they also encourage parents and older siblings to join in on the activity, planting and growing and eating, creating a special bonding opportunity.


Note: If you send these seed packets with your kids, I recommend you make the teacher aware so she can make sure the kids know these are seeds (this is labelled on the printables) and she can find a way to incorporate this with lessons on photosynthesis and growing plants if she chooses.
Directions
Since each type of seed has different instructions for how they are to be planted, how far apart they are to be planted, when they are supposed to be planted, etc., I recommend either writing the package instructions on a small piece of paper to stick inside or making a copy of the back of the seed packet to include in the envelope if you are not including full seed envelopes in the Valentines.
Lettuce be Valentines!
1. To make these adorable Valentines, simply print, color, cut, fold and glue.
Watch this video to see how I made the envelopes!
I recommend printing on bright white laser paper as it is a little sturdier for envelopes. Default for the PDF file is portrait, so be sure to change the document to print in landscape. Write the type of seeds on the line provided on the envelope flap along with who the Valentine is to and from.


2. Pour a small amount of seeds inside the pouch (this way you can stretch the package over a couple kids to save money.) I recommend splitting each packet between two to three kids, depending on the amount of seeds. I use this brand of seeds.


3. Glue or completely tape the top flap of the envelope down so the seeds stay put and do not fall out. Add a little sticker, if desired, for an extra touch!


You'll need a paper cutter; I have the older version of this one.
If you do not wish to make the envelopes and would like to include whole seed packets, try this option: cut the square design off the printable, wrap a strip of paper around the seed packet and connect the two sides, then glue the design onto the front side of the strip! You can add "To" and "From" on the back strap!


If you love gardening, check out this inexpensive seed starter idea!!
You might also like these Miracle Grow Gro-Ables (stick a label on them and give them as gifts!).
You're pretty radish!
You can purchase the full 26-design in full color or coloring page style on Gumroad; you will find the FREE printables in the same place, just choose which option you would like to download.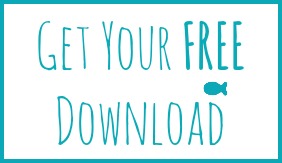 Will you make these? What seeds will you use? Which designs are your favorites? Share with me in the comments!

Read also: 250+ Unconventional Easter Basket Ideas for All Ages and Printable Conversation Starter Hearts for Valentine's Day


You May Also Like
If you decide to do this project, I would love for you to share on my Facebook page or email me at [email protected]!