All my son can talk about these days is Star Wars. I think he has brought back his dad's love for it too and it is so fun to see them bond over it (even if our son has never actually watched anything Star Wars.) Both are so excited for this new movie to come out and my husband is teaching our son about the different characters and movie plots.
A few weeks ago we hosted a small Star Wars birthday party for our son and he enjoyed it so much. I can see this being something fun to do with friends when the movie launches soon too, so I wanted to share with you another fun treat from my Star Wars party series–Death Star Personal Pizzas (and a bonus–our String Cheese Storm Troopers!)
These weren't actually too difficult to make, though it may take some creativity and a little patience. I pre-made them before the party and stuck them in the refrigerator until it was time to cook them.
What You Need
Homemade pizza dough (I made the 30-minute dough recipe on my pizza yeast packet)
Pizza sauce
Mozzarella cheese (the chunk kind, not shredded)
Pepperoni slices
1. Prepare the pizza dough according to your specific baking instructions, but split it into small portions. I did balls maybe 3 inches in diameter.
2. Flatten the mini pizzas down into circle shapes. You may want to use a fork to poke a few holes in the crust so it bakes a little more evenly. Mine puffed up a little more than I had planned since I did not do this.
3. Cut the chunk of mozzarella cheese into thin strips then cut the strips into squares and rectangles and triangles of different sizes. I kept them about the same height so each row on the pizzas matched up.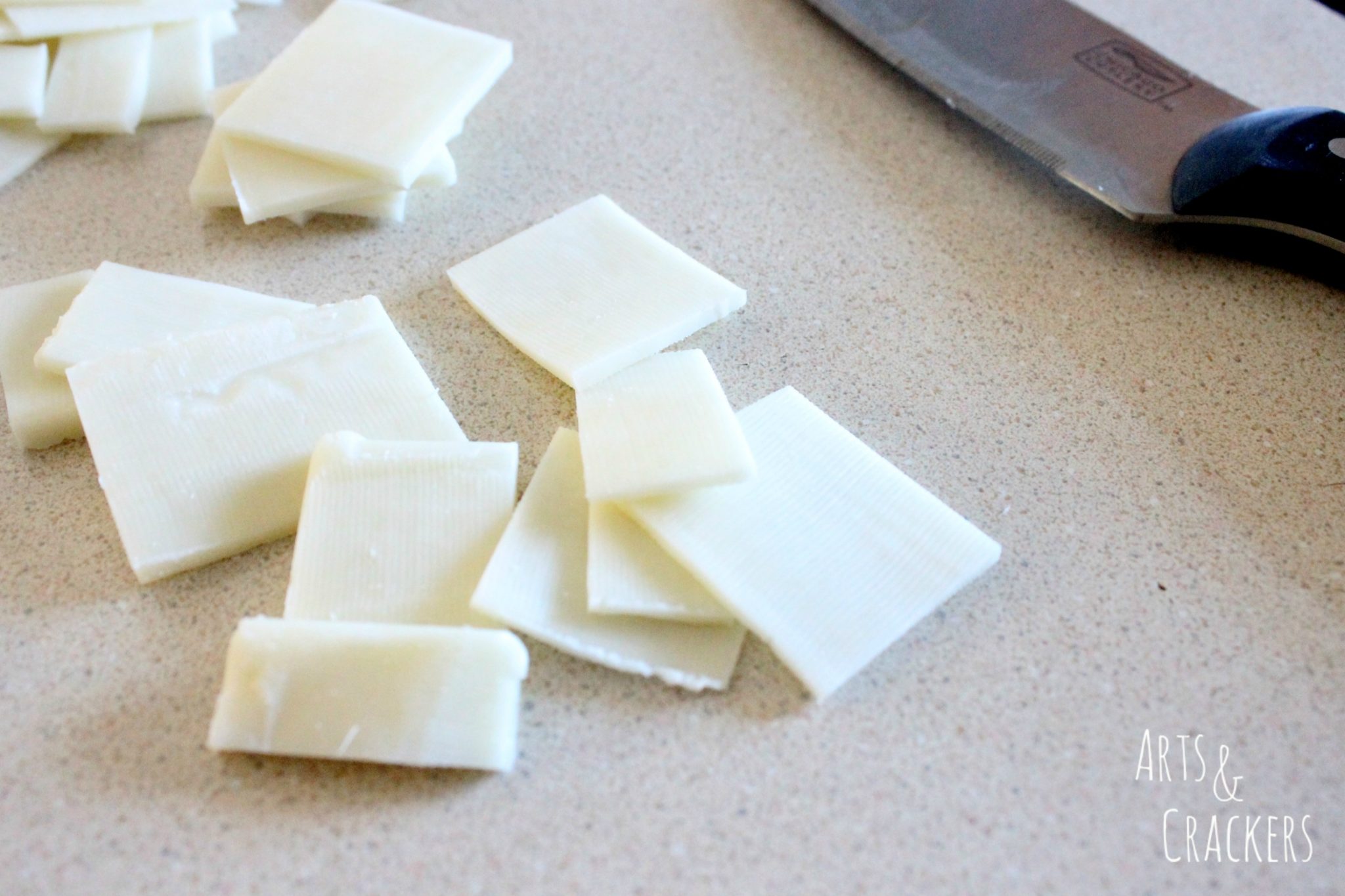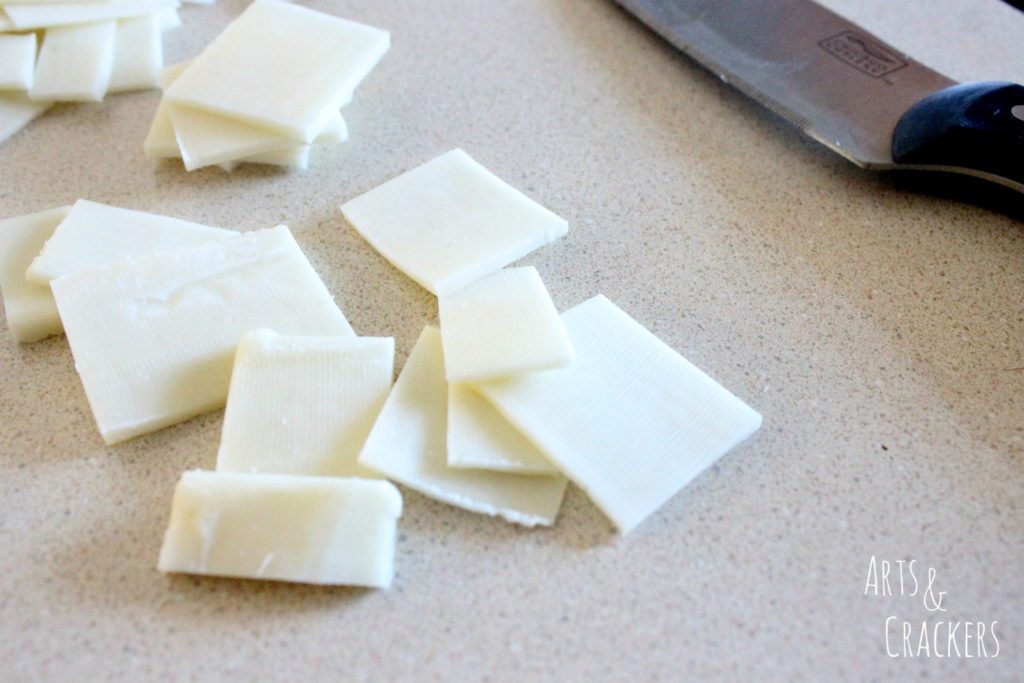 4. Spread the pizza sauce onto the pizza dough circles.
5. Line up the cheese slices to make three rows with the triangles at the ends of the top and bottom rows. Use different sized pieces of cheese for this, not all the same size.
6. Place a pepperoni slice towards the top right of the pizza.
7. Bake according to your recipe's instructions.
The cheese slices may slide a little bit, so you may need to grab a butter knife and slide them back into place while the pizza is still hot, but there you have it–adorable, simple Death Star personal pizzas!
As promised, I want to share with you our other treat to go along with the pizzas (I know, cheese and more cheese…I'm from Wisconsin, what can I say?) These String Cheese Storm Troopers were pretty easy to make. If you can draw just a little based off of a simple black and white drawing, you can make them. Just wipe down the cheese wrappers to get rid of the condensation and draw everything on with a permanent marker. PS, I have another idea I'll be working on soon, so subscribe to my newsletter so you can see when it comes out!
I also have another cupcake tutorial (that's even easier to make than the Yoda Cupcakes) and you will definitely want to see this.
Know someone who could use this? Hit the "share" buttons below! Be sure to follow Arts & Crackers on social media (buttons at the top right of the page.)
You May Also Like
Who do you know who loves Star Wars? Share with me in the comments below.
If you decide to do this project, I would love for you to share on my Facebook page or email me at [email protected]!