I have been compensated for this post. All opinions are mine alone.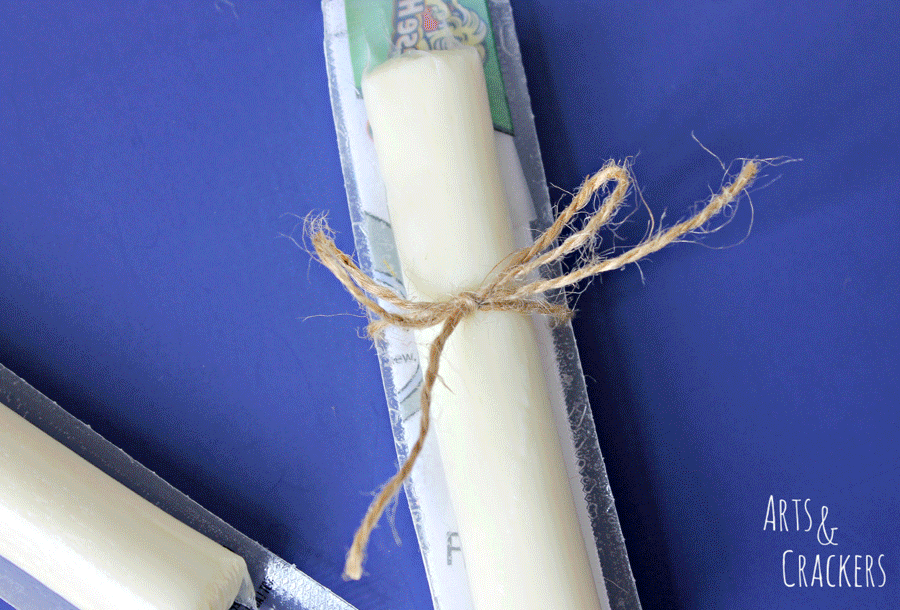 We love going on road trips, often to go back home to visit family in other states. Of course, with children, car rides can sometimes feel like they are dragging on and on. One wonderful way to pass the time is to participate in road trip activities together.
Some of our favorites include singing songs and playing games (which will be a little easier once the kids are older, but we still find simple games to play now.)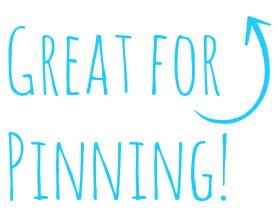 Because road trips can take a while and leave you hungry, we like to pack some nutritious snacks to curb our appetites between meals. How fun would it be to include printable road trip games with one of those snacks?! Inspired by the Frigo® Cheese Heads®'s Unforgettable String Break promotion,I made a few printable road trip games that can be attached to your string cheese wrappers!

This is simple and so much fun. Print out a few different ones and attach them ahead of time so your kids can be surprised when they look at the game included!
These games will help you create great family road trip memories, especially with Spring Break coming up.
I have included three different games for you to print out:
BINGO (labelled "FRIGO" to stick with the string cheese theme)
Scavenger hunt
Road Trip Checklist board game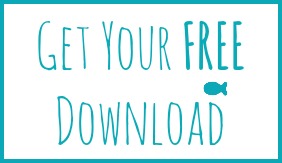 Download Your Free Printable Travel Games
FRIGO (aka BINGO)
I left the spots blank so you and your children can fill in the spaces and make different boards for each road trip. You can pre-fill the spots before you attach them to the string cheese wrapper if you wish, rather than having your children do it.
Five in a row wins!

The center space is a freebie. I have included some ideas of things to fill into your game boards. Some other ideas include: U-turn sign, trailer of horses, an RV, fast food play place, orange cones.

Scavenger Hunt
This is a checklist of things you might spot on your trip. Check off as many as you can! If you want to do this as a challenge, you can race to see who completes the Scavenger Hunt first or who checks off the most items.

Sign up for my newsletter to be one of the first to hear about my upcoming string cheese wrapper crafts and more!
Road Trip Checklist Board Game
This game encourages you to get the most out of your road trip by participating in activities like eating healthy snacks (like Frigo® Cheese Heads® string cheese), singing songs as a family, and learning new facts about the places you travel through. Make it all the way to the finish for a memorable road trip.

Here's how I attached the printable games so they look adorably fun:
This Road Trip Wrapper Craft post was created in connection with my appointment as a contributor to Frigo® Cheese Heads®.