What is more fun than Family pizza night? My boys love eating pizza, even making homemade pizza. This time we decided to turn it into a craft with this kid-made Paper Plate Pizza craft which is both simple and allows the kids to express their likes and creativity.
This post has an affiliate link.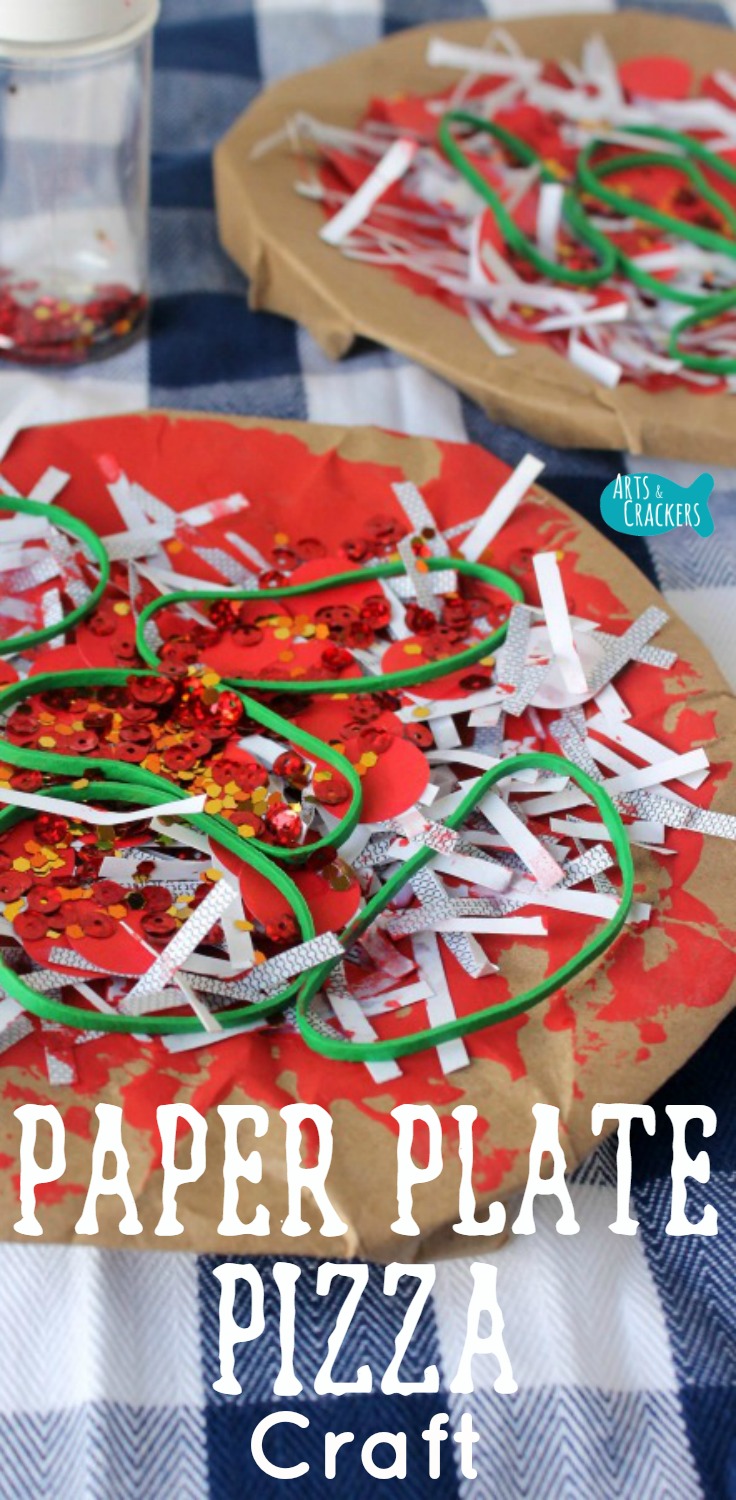 **
This post was written as a guest post for Green Kid Crafts, a monthly subscription craft box for kids. Get the Paper Plate Pizza Craft instructions and tips on the Green Kid Crafts website.
I also used to love when we would have pizza parties growing up, whether it was for school or an after school activity. Can't bring in pizzas to eat (or just want an extra activity)? This Paper Plate Pizza craft is sure to bring a slice of joy to your home or classroom. May 19 is National Pizza Party Day, so it's the perfect time to celebrate (and you can use items you probably already have around the house!
You may also like these paper plate crafts!
Written by Alyssa Darby
This post may contain affiliate links and sponsored ads; using these links helps support my blog and my family. Money earned goes towards tithe, coffee to keep me sane, and then placed into savings towards our dream of buying a house and homesteading. Thank you for your support! Content from my site may not be copied, used or repurposed, and all rights belong to Arts & Crackers; however, if you are doing a roundup post, you may included one watermarked "finished product" image with a direct link back to the coordinating post (do not hotlink); I appreciate when notice is given to me ahead of time or specific permission requested. Have questions? Contact me at alyssa@artscrackers.com.