This Mancala game egg carton craft is a lot of fun for kids and will keep on giving. Use this craft as an opportunity to teach your kids about repurposing, saving money, following game directions and counting. Build your own DIY Egg Carton Mancala board game with items around your home.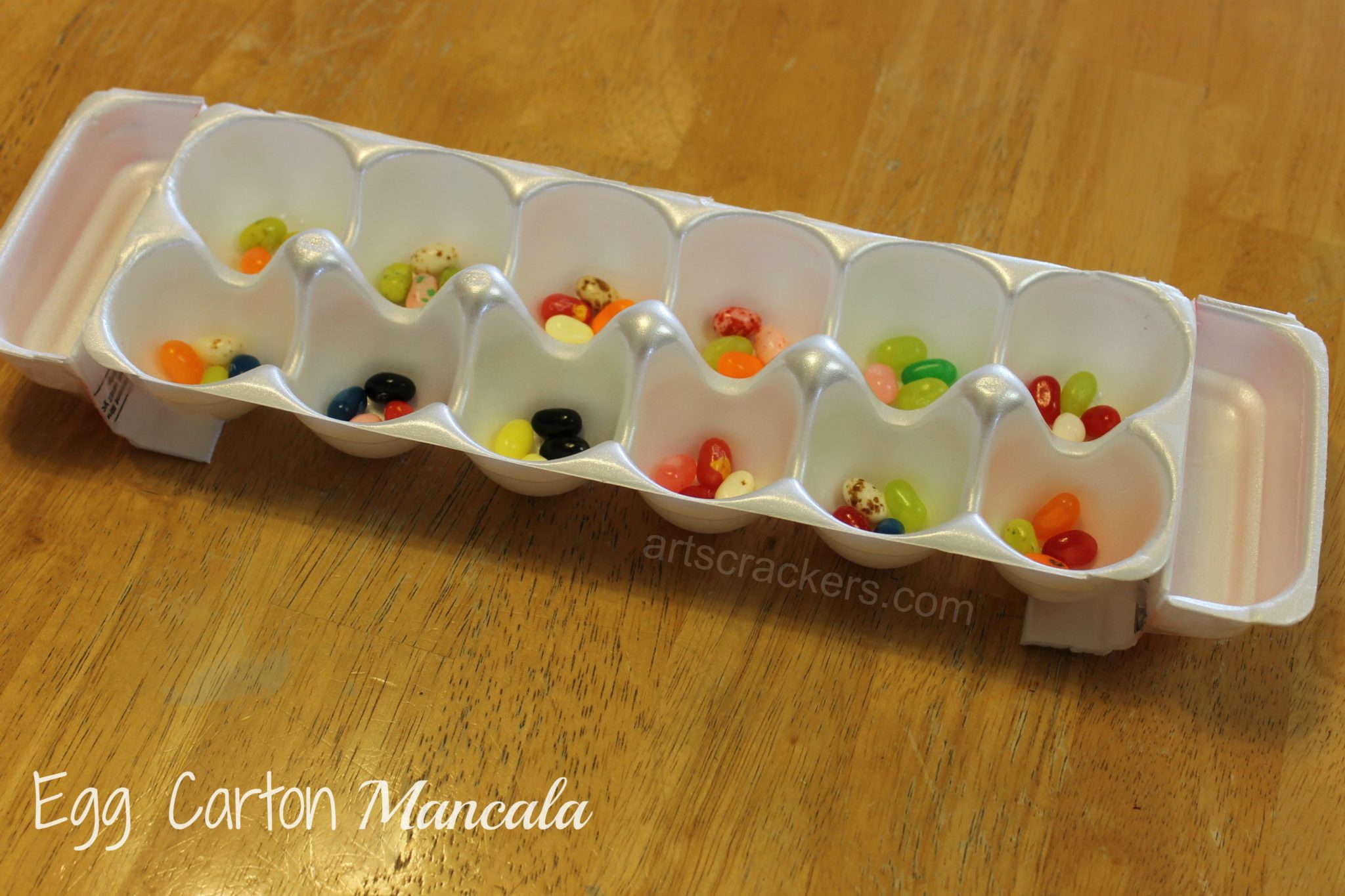 Here's what to do
1. Take your empty egg carton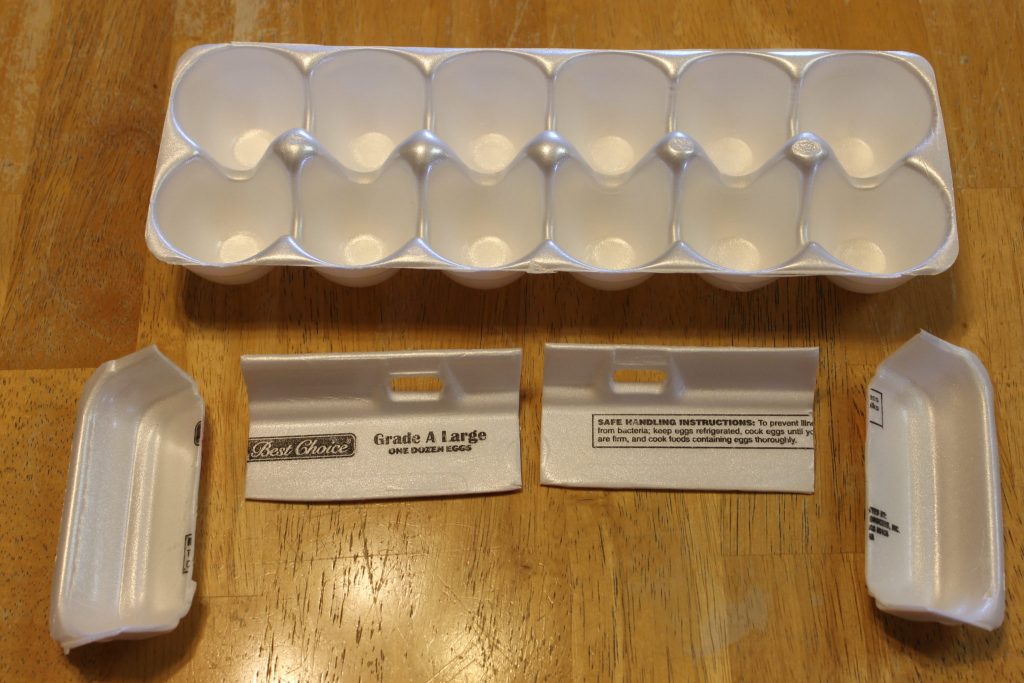 2. Carefully cut off the top. Once the top is cut off, cut each end of the top (a) as well as two pieces from the middle to the edge (b) as pictured.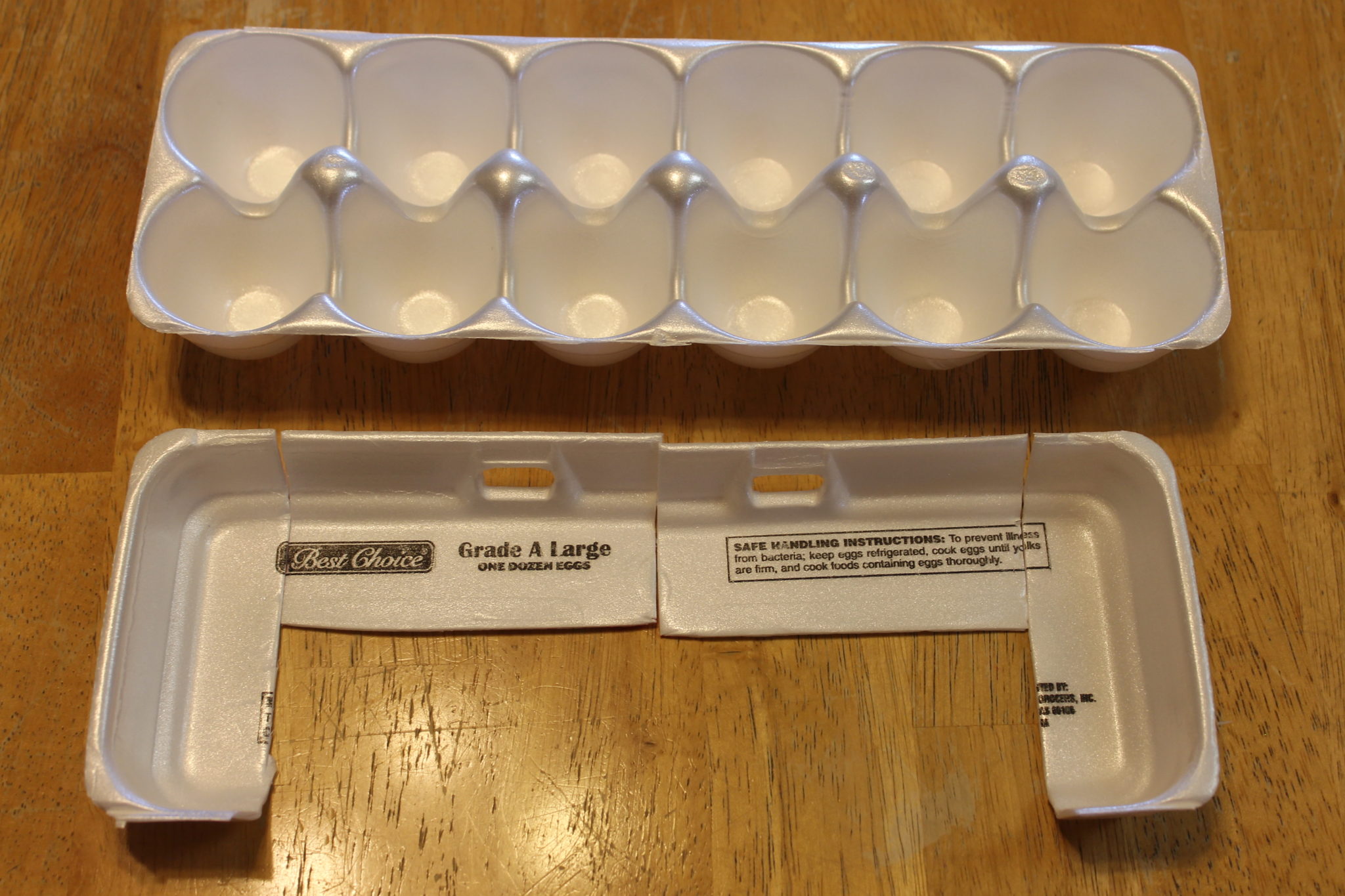 3. To make the end pockets, tape together each cut off end and the middle-to-edge pieces. Make sure the outside of the carton for the middle pieces (b) is facing towards the inside of the end piece (a).
4. Tape each end pocket to either end of the bottom of the carton, the middle piece (b) facing inward. Make sure they are taped securely on the sides, top and bottom.
5. Fill each small pocket with four of anything, any color (I used jelly beans because they are fun and colorful and edible, but you can use anything from pebbles to beads to Cheerios…be creative!) Now you are ready to play! Directions on how to play Mancala here.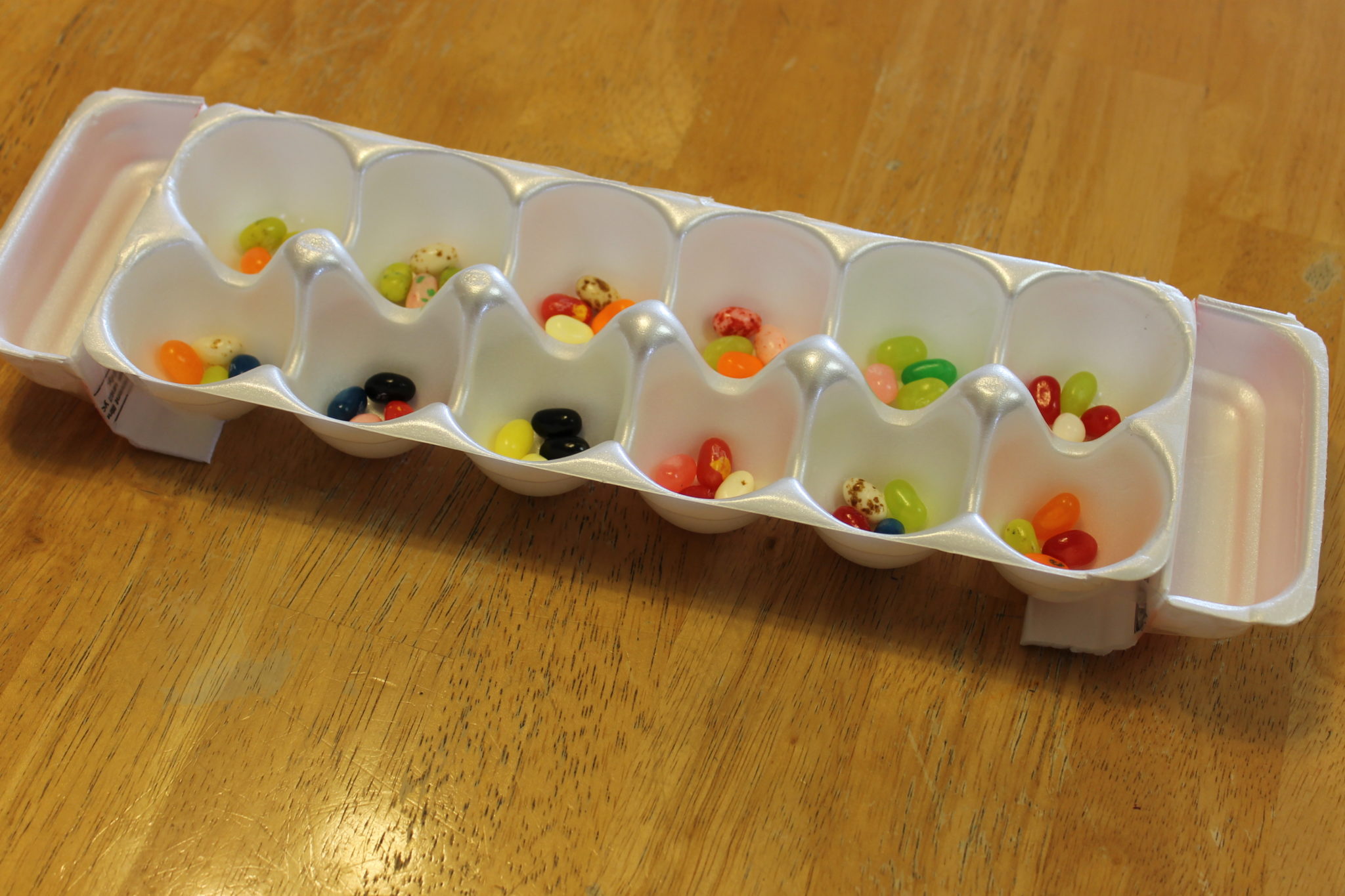 Read also: 5 DIY Board Games Using Household Items and Cars-Themed Activity Table for Kids

Looking for more? View these categories!