While my boys are not fans of anything scary, they sure do love cute monsters. We decided to make some Scribble Monster Bookmarks together, then we made some of those bookmarks into Cute Monster Valentines for S to hand out to his friends!
This post contains affiliate links. By purchasing through these links, you help support the family behind Arts & Crackers at no added cost to you! Thank you!
This Cute Monster Craft is also meant to be process art for kids, and it is a fun classroom activity. Don't focus on exactly how the monsters will come out at the end. Focus on the process of making intentional squiggles in any color or medium they want, then creatively adding arms and googly eyes—go crazy and add a bunch, or just add one or two!
Making these Scribble Monster Bookmarks (or Monster Valentine Bookmarks for Valentine's Day—look for the printable at the bottom of the post) is a great way to get the kid working on their fine motor skills. We will paint, color, hole punch, thread, glue, cut, press, and insert. Make the process fun and let the kids be in control as much as you can.
Kid Made Scribble Monster Bookmarks | Cute Monster Valentines

This Paper Craft for Kids can simply be a DIY Bookmark Craft for Kids or you can make it seasonal and add some hearts and printable labels (below) to make Kid Made Valentines for Valentine's Day.
These Monster Bookmarks are a fun way to get the kids excited for reading, and are even more fun for a classroom full of kids!
Supplies Needed
Directions
Let your child create a scribble monster! Draw it with the index card in a portrait layout, so it will work well as a bookmark.
Use any medium you'd like—my boys did a few with watercolor then topped them with crayon and marker doodles.
Make your monsters one color, several colors, one medium, or multiple mediums. Let your kids know that these monsters do not need a specific shape or outline. They don't need a bunch of detail. The idea is to just have fun (which is why these doodle monsters are so much fun for preschoolers, too!).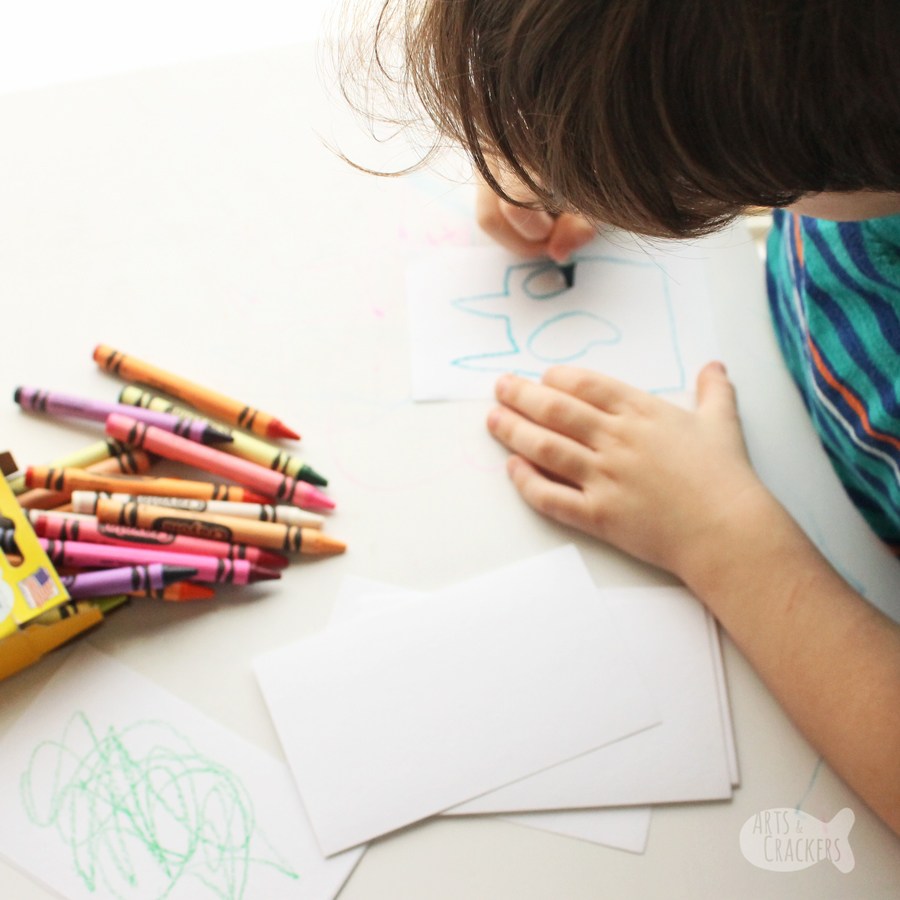 Once you've created a doodle body, give it some arms and legs and anything else you want. I let my boys use a black permanent marker.
I let my boys use black permanent markers to add the arms and legs, and I let them add as many as they wanted. They even gave some of the scribble monsters horns and smiles!
Glue on some googly eyes. We have a large variety of googly eyes in different sizes and colors, so the boys had fun making it interesting and mixing them up.
Remember: a little dab of glue will do! My littlest got a little bit carried away, but we learned after the first few! If the glue isn't sticking great, try using some double-sided tape or mounting tape or even hot glue (parents will need to handle the hot glue).
Once the glue, paint, and whatever else you've added has dried completely, it's time to turn it into a monster bookmark!
Using a hole puncher, have your child punch a hole near the top center of the index card. Want to make it even cuter? Use a shaped hole puncher!
Thread the ribbon piece (any size you like…I believe ours averaged 4 inches. Glue, sew, tie (carefully, if the ribbon is long enough) or tape the ribbon pieces together.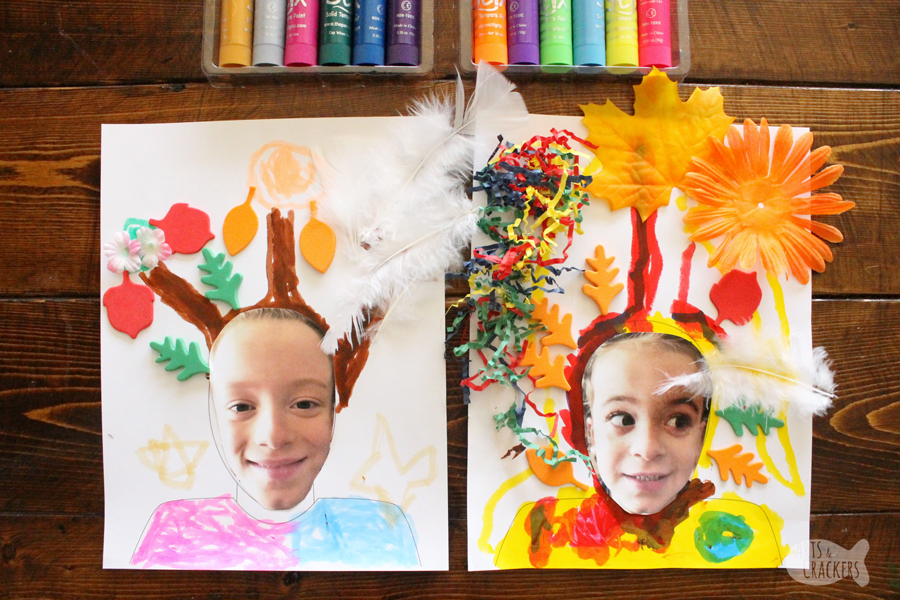 Making these into Valentines? Keep going with these instructions:
Make a pouch so the monsters can "peek-a-boo" out. Add double-sided tape around the bottom and long, open side, leaving the top open. You'll want a space for the index card to slice in and out of.
Fold the card in half and press the tape-free side down onto the tape to make the pocket.
Print and cut out the Valentine's Day labels (available below). Add glue or double-sided tape to the back of the label, then attach it to the front of the card pocket.
Add a heart sticker to your monster Valentine.
Write "to" and "from" on the card if you want. You can even add a note to the back of the bookmark!
Slide the Monster Bookmark into the Monster Valentine and you're ready to hand it out!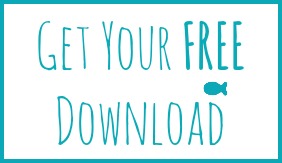 The kids will love this process art paper craft. Keep this Scribble Monster Bookmark in your favorite books or hand them out to friends and family as handmade Valentines.
Read also: Easy Valentine's Day Collage Hearts Art Activity and "Heart Box" Keepsake Valentine's Day Gift for Kids

Looking for more? View these categories!