Besides all the great posts, I love to offer you more value in the form of products! Now you can purchase all my exclusive printables! I hope you enjoy them!
Read the Terms and Conditions
Note: EU countries are not permitted to purchase these particular printables here until further notice, due to VAT laws, but most printables are also available on gumroad.com/artscrackers where you can purchase from instead.

Printables are almost all available on Gumroad as well if you prefer to purchase there.
I am gradually moving these over to Gumroad only due to issues with Gmail hiding these emails and customers reporting to PayPal rather than emailing me. Please always email me if there are issues, because I will work to get them figured out immediately; usually it just had to do with checking your spam or "other" folders in your email account. PayPal charges me each time things are reported and refunded. I make sure I have tip-top customer service, so please help me not lose money unnecessarily. Thank you!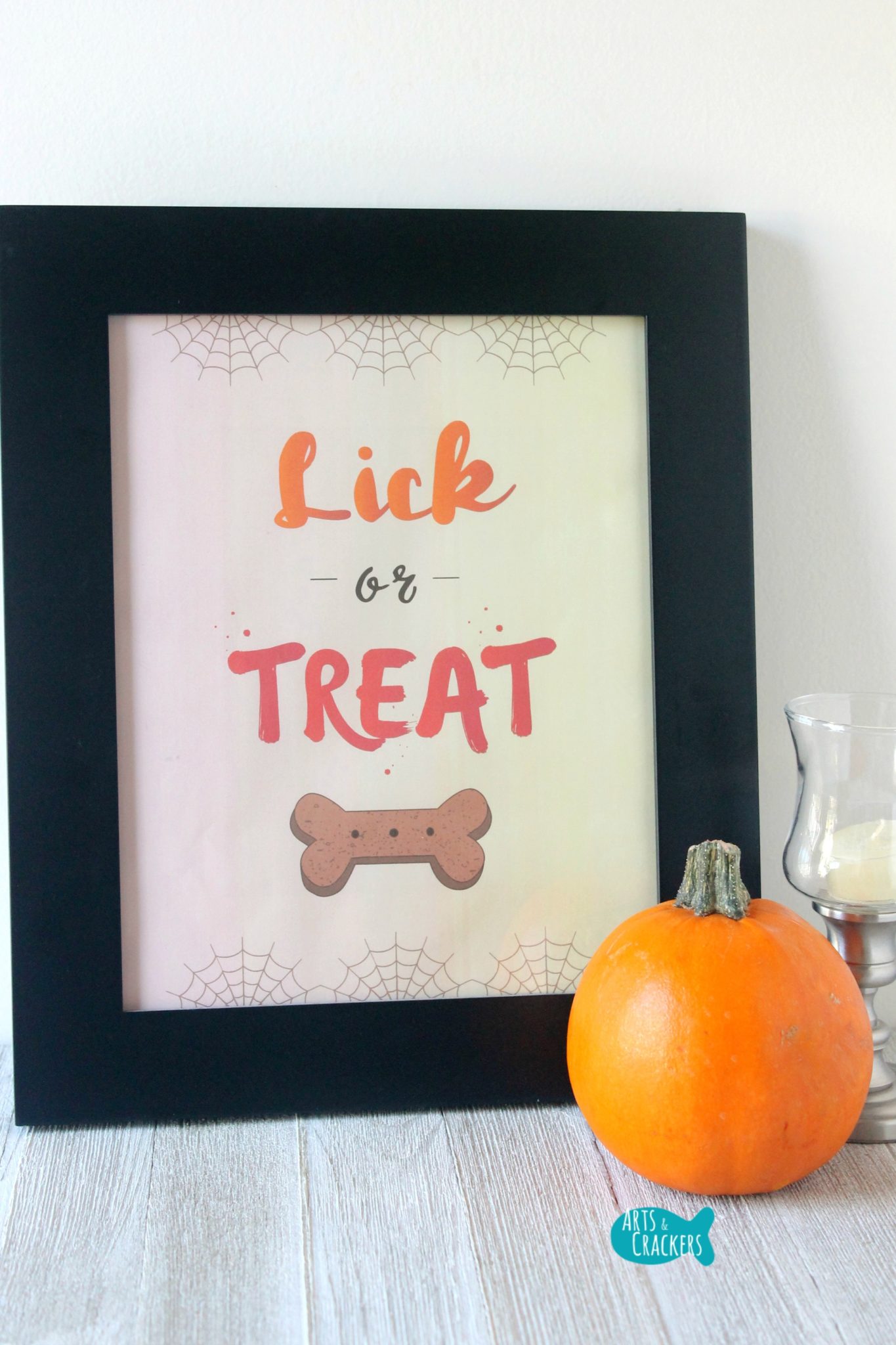 Printable 'Lick or Treat' Wall Sign
Dog lovers can print this sign and display it as a Halloween decoration for their furry friends.
$2.00
Printable 'Lick or Treat' Sign for Dog Treats
This print is just like the wall sign, but it includes the words 'We have dog treats!' for those providing dog treats to the furry trick-or-treaters.
$2.00
Printable 'Deep in the Woods' Poem and Coloring Page Print
This print is perfect for framing. It includes a design to color that pulls back to unveil an original poem.
$0.50
Printable 'The Hungry Moon' Collection
This hand-illustrated set comes with 10 8x10 placemats with different backgrounds, 2 8x10 wall graphics, and 2 cards (full-color and color-in.). This file is housed on Google Drive due to size; you may need to use a PDF reader to view/download and it may take a bit to load.
$3.00
Printable 'Turtles Together' Cards and Wall Decor Package
This 8-page hand-illustrated and colored set comes with one plain 8x10 file, one 8x10 graphic wall hanging with a quote, 5 cards for various occasions, and one desktop version with an optional kickstand.
$3.00
Printable 'Let's Color Together' Coloring Book
This coloring book contains 22 unique, hand-drawn illustrations (11 simple and 11 complex) plus 8 bonus bookmarks. Search 'Let's Color Together' on my site for more details.
$6.00
Printable Butterflies Coloring Pages You Can Cut Out
These printable butterflies are fun to color, cut, and assemble to look 3D! Watch for a fun craft tutorial soon!
$2.00
Printable 'Butterfly Life Cycle' Coloring Pages You Can Cut Out
These printable butterfly life cycle 3D pieces are fun to color, cut, and assemble! Watch for a fun craft tutorial soon.
$2.00
Star Wars-Themed Printable Party Package
Star Wars lovers, enjoy this set of Star Wars-Themed printables, including cupcake toppers, juice box covers in full color and coloring page-style, coloring pages, and a Starship game!
$5.00
Printable Star Wars-Themed Cupcake Toppers
Celebrate your favorite Star Wars fan with these cute cupcake toppers! This set comes with five different designs (on five separate sheets.)
$2.00
Printable Dr. Seuss-Inspired Teacher Appreciation/Back to School List Package
This set of teacher appreciation lists are fun for back to school, end of the year, or teacher appreciation week.
$1.00
Printable Scuba Mask Photo Prop
Printable scuba goggles and snorkel. Perfect for an Under the Sea party theme
$2.00
Printable Polka Dot Thank You Cards
Cheerful, brightly-colored thank you cards, blank inside.
$1.00
Printable Polka Dot and Fish Thank You Cards
Brightly-colored thank you cards with fish designs, blank inside.
$2.00
Printable 'Lessons with Socks Set
Plan a lesson around practical life skills. Set includes 5 printable matching and identification educational games.
$2.00
Printable 'Frog on a Log in a Bog' Breakfast Recipe Card
Convenient, printable recipe card for a 'Frog on a Log in a Bog' breakfast! This is a great crafty food to make with kids (and pairs perfectly with the frog activity set here!).
$0.50
Printable 'Frog on a Log in a Bog' Book and Activities
Plan a lesson around frogs. This 13-page set includes: a fun 6-page beginner children's story plus story comprehension questions, limerick builder (great for older kids), three activity sheets, a color-by-number page, and an answer key.
$5.00
Printable 'Fab Faces' Adult Coloring Page Set
Relax with these detailed and unique hand-drawn adult coloring pages. Set includes three faces: one with a maze in the hair, one with no hair to let you be creative, and one with a pattern. It also includes two sheets of accessories that can be cut out and glued to all of these faces.
$2.00
Printable Flower Treat/Cupcake Toppers
Celebrate spring with these cute treat toppers! This set comes with seven different designs.
$1.25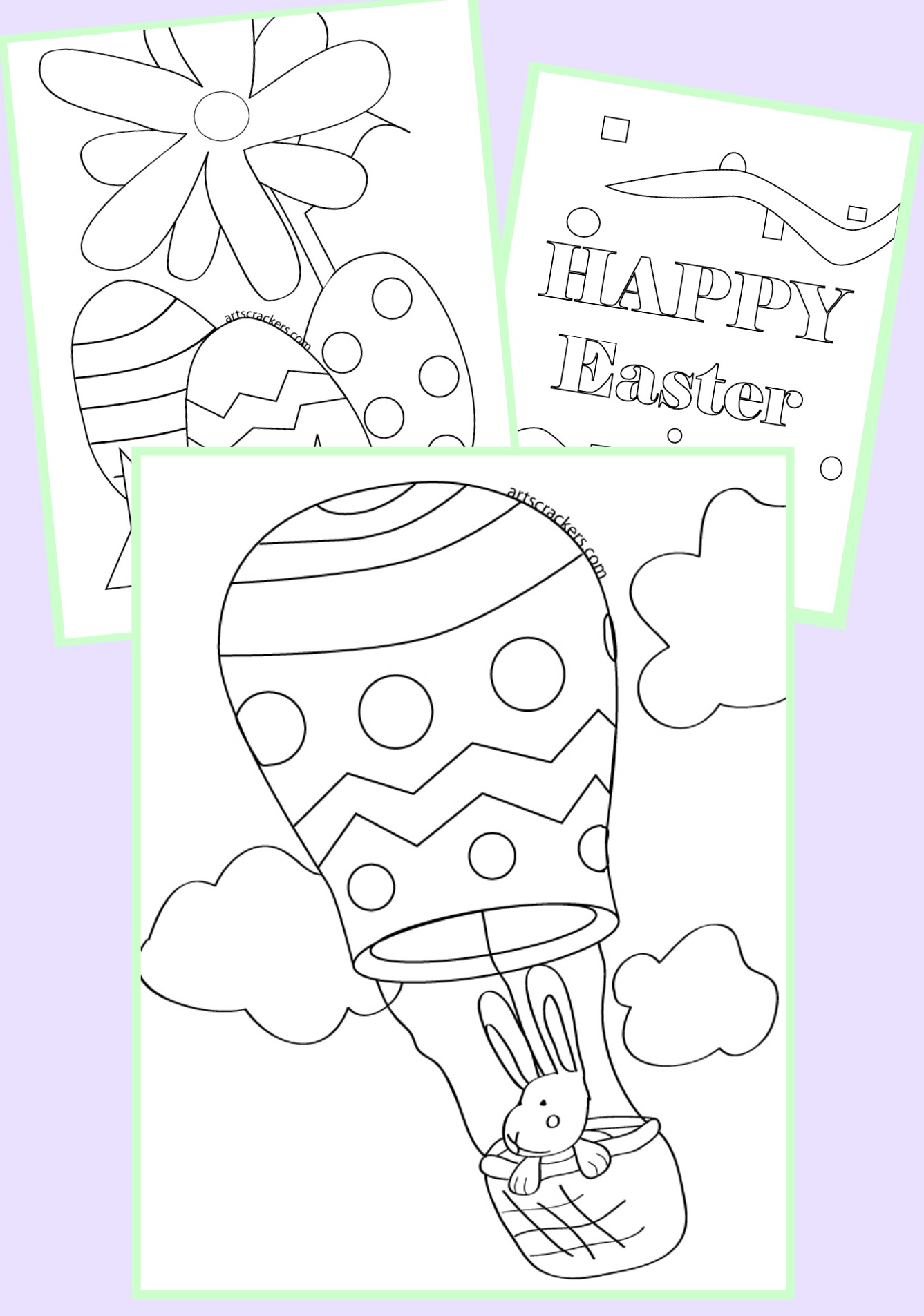 Printable Easter-
themed Coloring Pages for Kids
Set of 3 simple Easter-themed coloring pages for children.
$1.00
Printable 'Cardinals and Pine' Merry Christmas/Happy Holidays cards you can color
Beautiful holiday cards to color. 2 styles, both with 'Merry Christmas' and 'Happy Holidays' options. Includes two pages for each design, (8 cards total--please do not print the document more than 3 times without paying again.).
$2.00